Play Magic Monkey - The Ultimate Mind-Reading Magic Show for Kids!
Think of a number and follow the instructions inside the game and the monkey will read your mind with magic.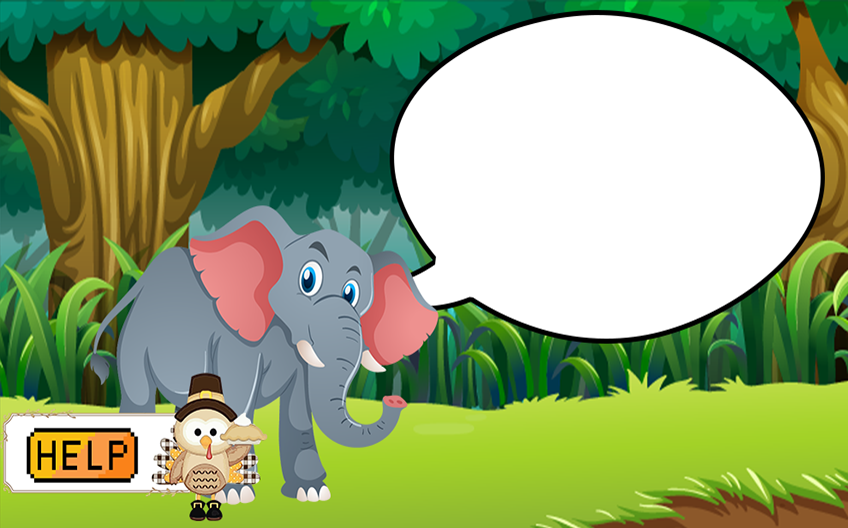 Please Play in Upper Device e.g(Tablet/Laptop/Desktop)
Looking for a fun and interactive magic show for your kids? Look no further than Magic Monkey! This amazing mind-reading magic show is sure to delight and amaze children of all ages. With Magic Monkey, your child can experience the thrill of a real magic show right from the comfort of your own home.
How to Play: Magic Monkey is an interactive magic show that uses technology to create an unforgettable experience for kids. Your child will be asked to think of a number, and Magic Monkey will use his mind-reading abilities to guess what they're thinking. Your child will be amazed as Magic Monkey correctly predicts their thoughts every time.
Features: Magic Monkey is packed with features that make it a truly unique and unforgettable experience for kids. Here are just a few of the highlights:
Amazing mind-reading magic that will leave your child speechless.
Fun and engaging graphics that capture kids' attention.
Easy-to-use interface that makes it simple for kids to play on their own.
Benefits: Playing Magic Monkey is a great way to help your child develop their critical thinking and problem-solving skills. By playing this game, your child will:
Improve their ability to think logically and creatively.
Develop their memory and concentration skills.
Boost their confidence and self-esteem.
Have fun while learning!
So what are you waiting for? Head over to our website and experience the amazing mind-reading magic of Magic Monkey today! Your child is sure to be entertained and amazed by this one-of-a-kind magic show.