Play ABC Countdown Game Online - Fun Way for Kids to Learn ABC!
Click on A letter to Z letter line wise then you can solve this game.
Can you click on all the letter of alphabet in the right order?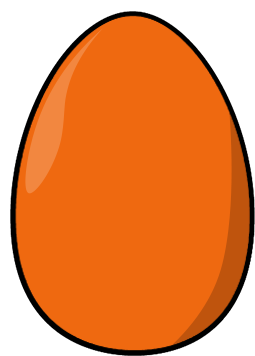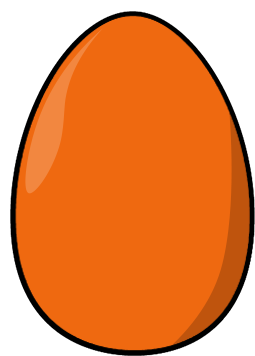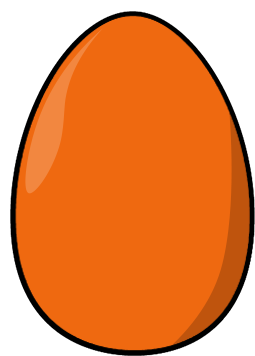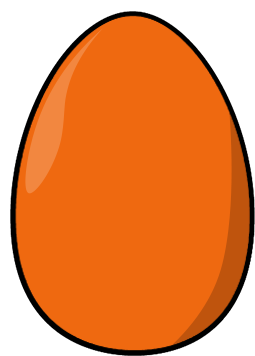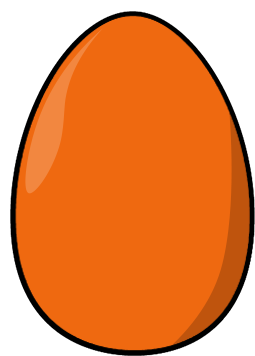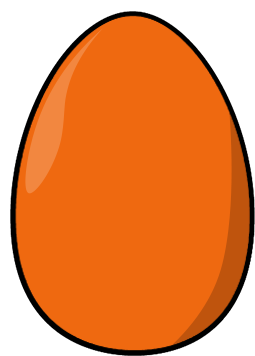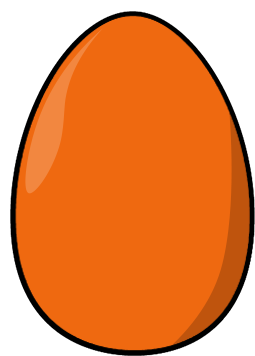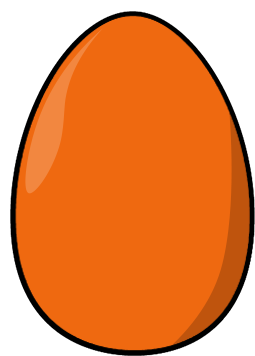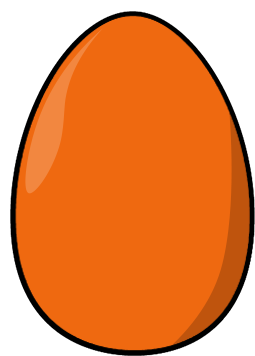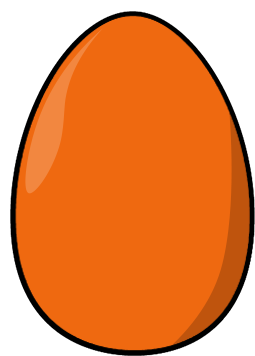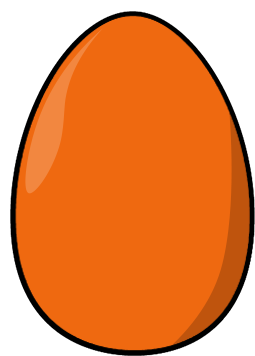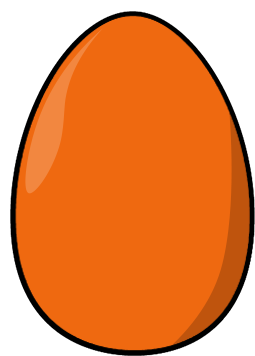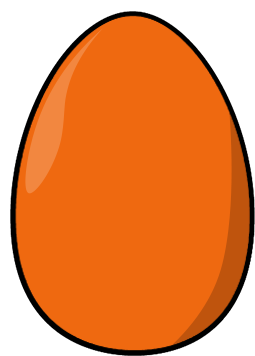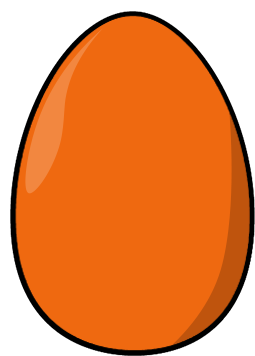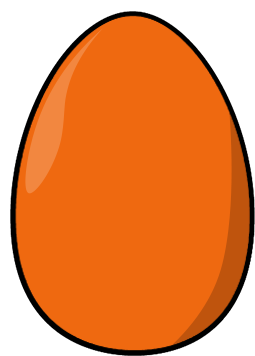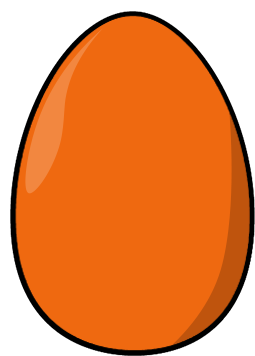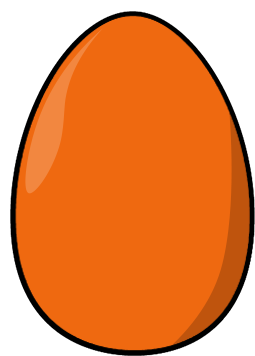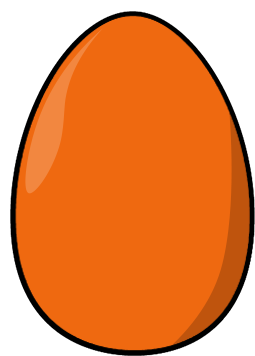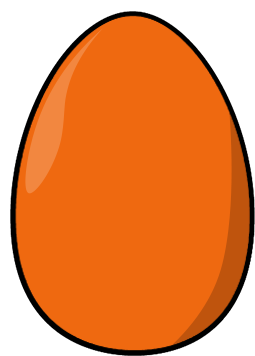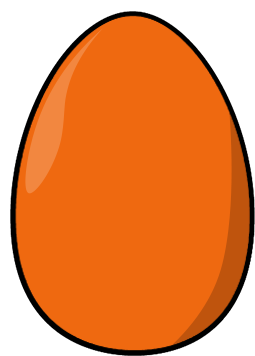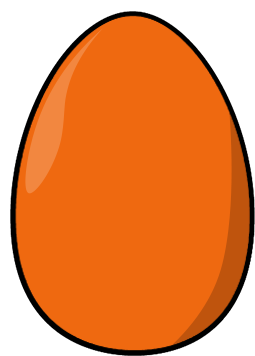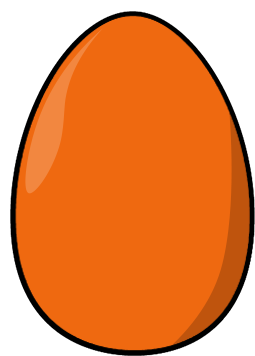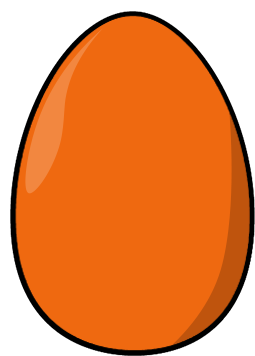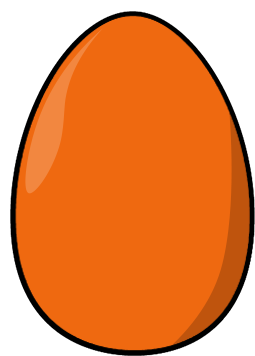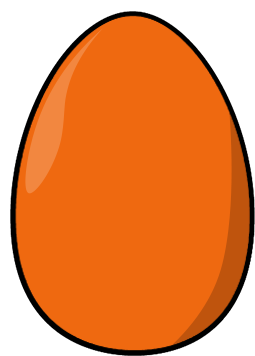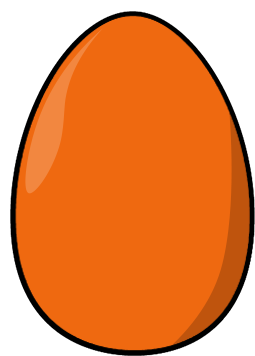 Looking for a fun way to teach your kids the ABCs? Look no further than the ABC Countdown Game! This interactive game is perfect for children who are just learning their letters, and it's a great way to help them practice their skills in a fun and engaging way. With the ABC Countdown Game, your child will have a blast while learning the alphabet.
How to Play:The ABC Countdown Game is easy to play. All your child has to do is click on the letters in alphabetical order, starting with "A" and ending with "Z". Each letter is print on a colourful block, and your child will have to use their mouse or touch screen to click on the blocks and highlight letters.
Features:The ABC Countdown Game is packed with features that make it a great tool for teaching kids the ABCs. Here are just a few of the highlights:
Colourful graphics and engaging animations that capture kids' attention
An easy-to-use interface that makes it simple for kids to play on their own
Audio prompts that help kids identify each letter as they play
Timer to add an element of challenge and excitement to the game
Benefits: Playing the ABC Countdown Game is a great way to help your child learn the alphabet. By playing this game, your child will:
Develop letter recognition skills
Learn the order of the alphabet
Practice using a mouse or touchscreen
Have fun while learning!
So what are you waiting for? Head over to our website and play the ABC Countdown Game today!